08 / 05 / 20
---
Moving away from the window and learning to look again in confined spaces. A series of observations made around the house during CV - 19. A combination of still life and portraits, looking for the beauty in these unsettling times. I hope you are all staying safe!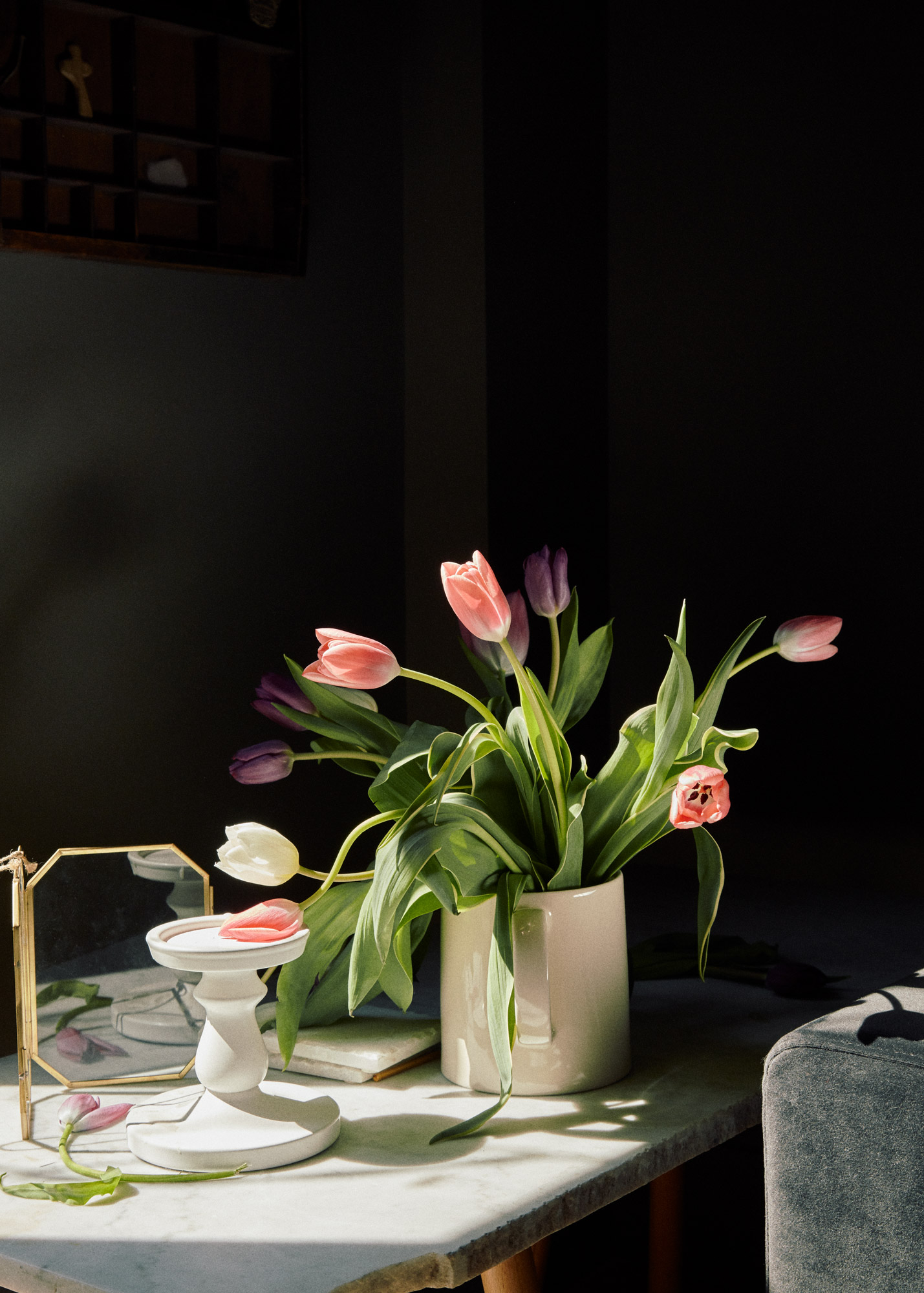 02 / 05 / 20
---
Uprecidented times - A view from my bedroom during first few days of Covid-19.
Trying to stay creative whilst contemplatng the new challenges ahead.